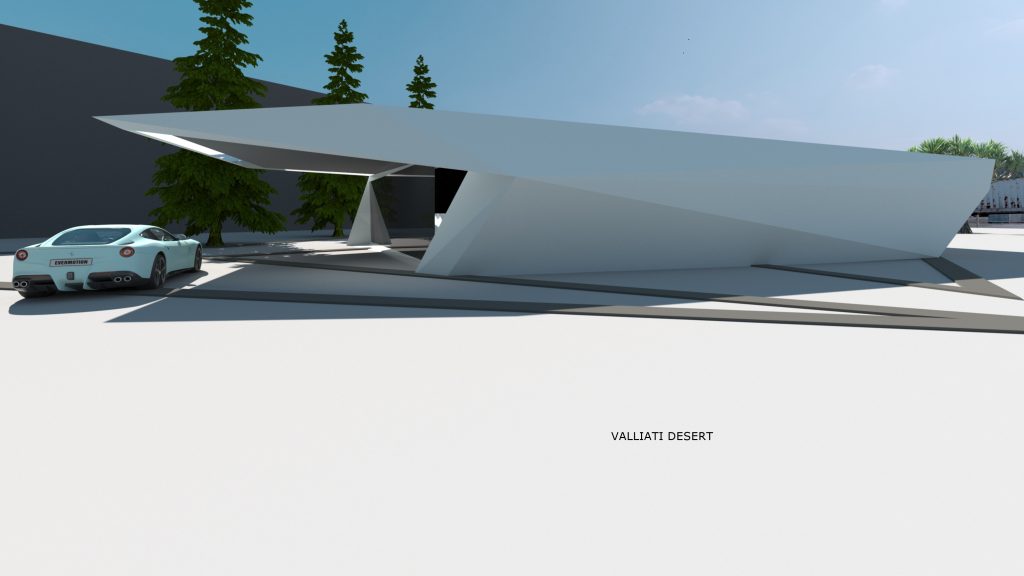 We present an interesting and innovative business opportunity.
If you are interested, please get in touch with us. If you know a contact who would be interested, please share the intro information. We can organize follow-up conversations and meetings in this direction.
Working closely with a talanted Bulgarian architect who is developing and wants to launch his own concept for architecture, construction and sales of Infiniti houses/buildings/apartments. Its know-how advantages are very relevant and useful for the time we live in today and the challenges of the 21st century for resource optimisation, energy efficiency and at the same time the affordability of the projects, which makes them extremely attractive and competitive in the market for the end user. 
In our strategy, we plan to present and show an innovative model of a single-family house (70 square meters) in order to really visualise it to the public and open up real business opportunities for subsequent sales. 
In this direction, we are looking to attract an interested investor who will finance this phase and obtain a partnership commitment in the business itself and its development. 
The financial calculations for the implementation and construction of the show room concept are 30 000 euros. After this stage the actual sales to customers and business traders are expected to start. 
If this information is of interest to someone, we are available for discussion.