we are more than digital agency
We know that a truly successful business is one that creates goods and benefits for the company, customers and society, and this requires from us to be responsible for everything and everyone.
Our dream is not only to become a great place, but also to be a good example for others. In order to stand out, we need to constantly look for new ideas, offer non-standard solutions and keep asking ourselves how to improve our work.
We believe that beauty, pleasure and happiness are in the little things. We know that "more" is not useful. That is why we strive to seek the harmony between what is necessary and what is desired.
Thank You for being a good example and source of knowledge! We appreciate your shared vision, experience and lessons.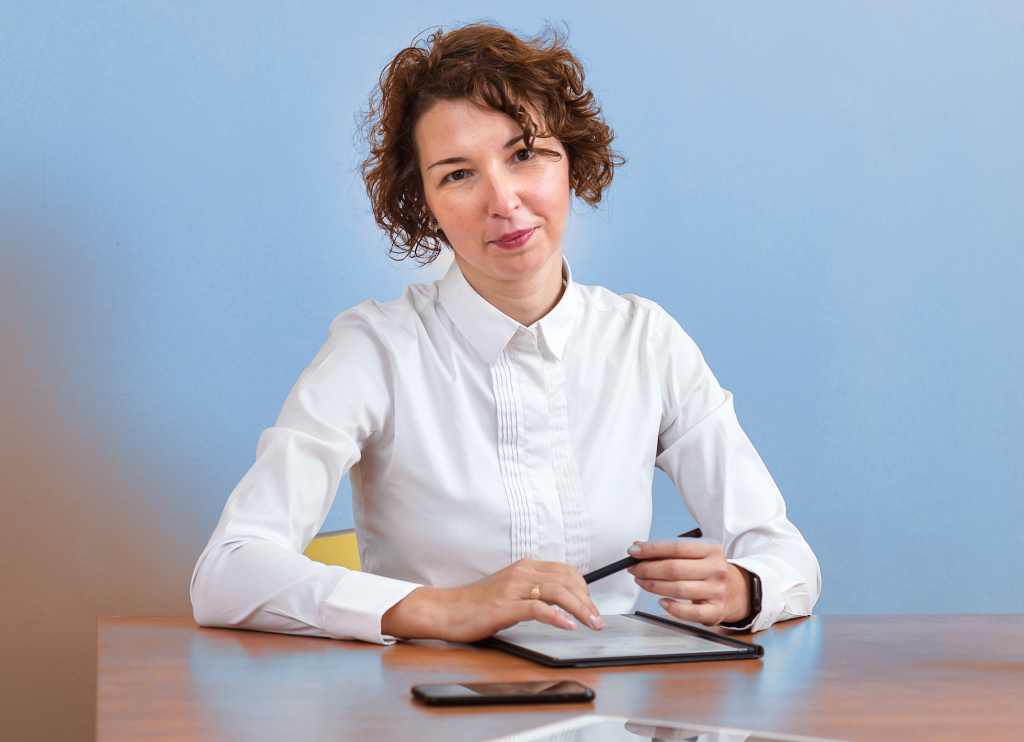 For each individual case, we take a bespoke approach to developing change, often with the common goal. Our team applies its wide-ranging experience to meet and even exceed the expectations.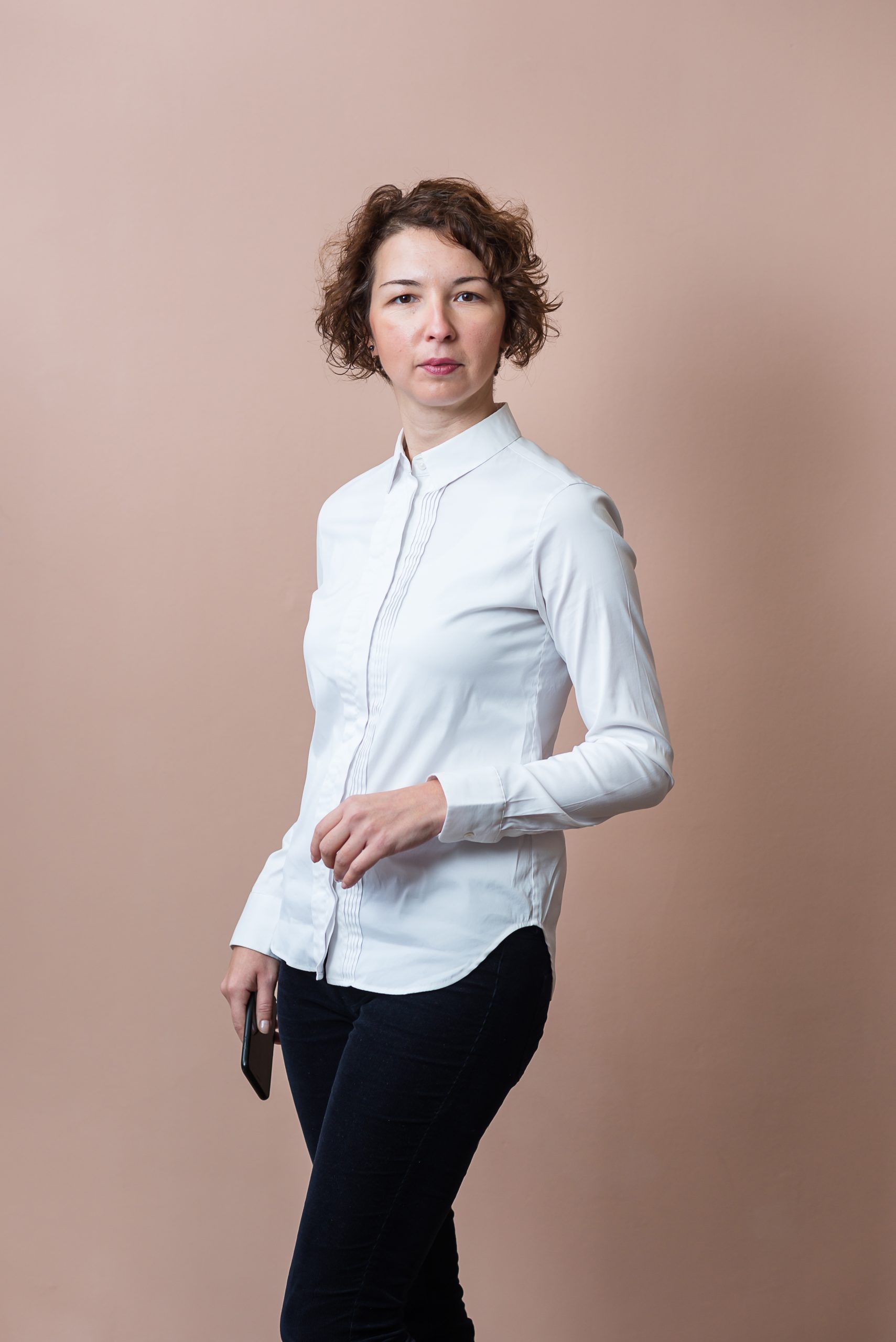 Expand your possibilities
Everything begins with questions?
Can everyone make more?
Definitely. In personal and business aspect. Are you ready to improve, learn and take advice? 
What is the starting point?
Every asset is an instrument, not a goal.
The goal is to implement the strategy of the organisation.
The organisation is a system.
The system is a complete set of interconnected elements.
The elements are two types: tangible and intangible - tangible are resources, intangibles are people.
Successful interaction between the elements takes place through communication.
The communication is possible only if exists a transparent and productive environment.
The environment is a function of leadership.
The leadership is the lever to change direction.
It requires desire and intellect to change direction.
Desire and intellect are result of human nature.
The personal need for self-improvement is active when the person is in harmony with himself.
Why do we underestimate our skills and overestimate our dependance?
Because we think in boxes. We are result of our past, background, experience, environment, limits and so on. Behind all this there is locked infinite human potential.  
We contribute for sustainable change
Our efforts improve the overall impact, save cost and create more happiness.
Saved wood/paper
kg/per year
Saved travel time
h/per year
New portfolio projects
create social value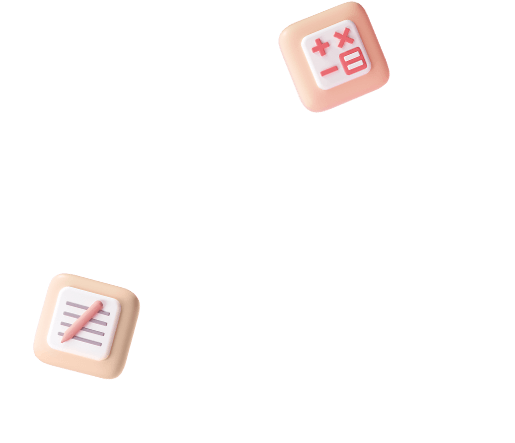 Send us a message or drop an email about your project, idea, plan, partnership opportunity or just to say hello 🙂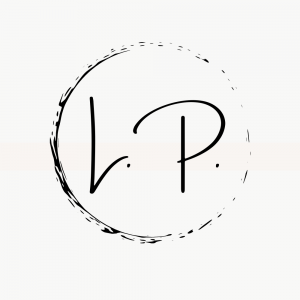 Part of our partners

Synergy