Thank you for the invitation and hospitality. We enjoyed the high-tech atmosphere and productive seminar at Kibernacia, Sofia, May 2022.
Congratulations for the great network opportunity event and we wish more people to explore the crypto strengths and advantages.
We believe that future belongs to mutual efforts, common development and modern solutions.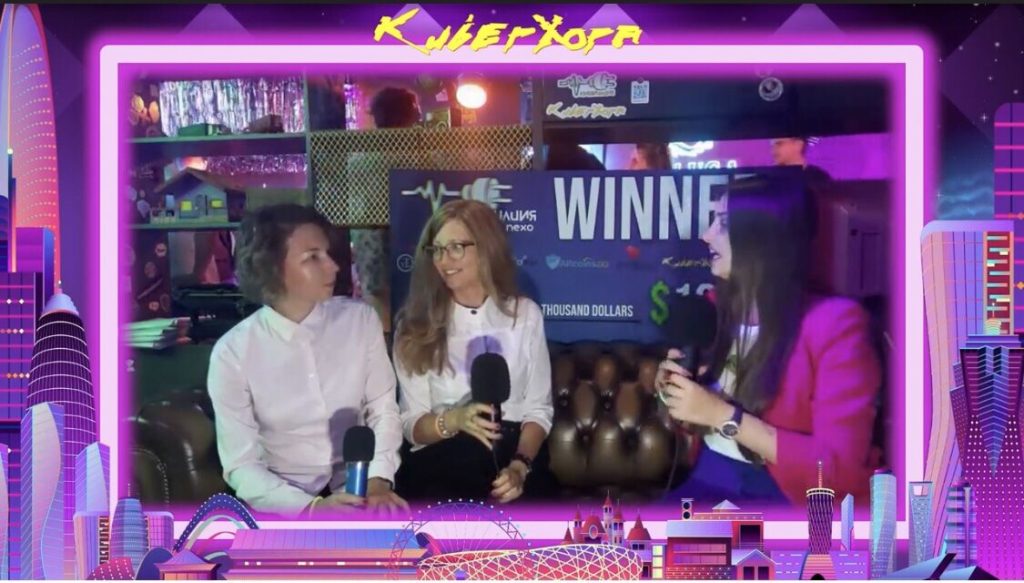 Grow globally. Innovate intelligently. Choose Crypto.